Color Options - 560 colors
Energetic Brights - 144 colors
Fundamentally Neutral - 280 colors
Essentials - 92 colors
Sherwin Williams Paint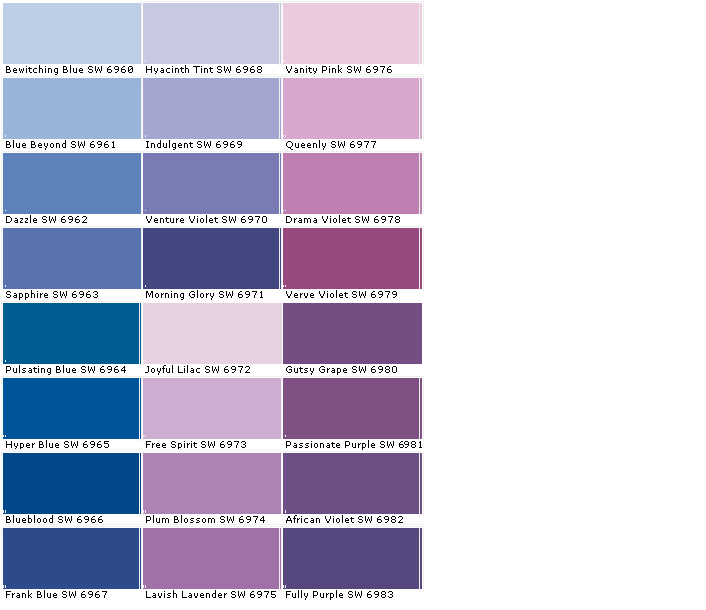 Color Options - 560 colors
Energetic Brights - 144 colors
Fundamentally Neutral - 280 colors
Essentials - 92 colors
Sherwin Williams Paint
Find your house paint color fast here at Materials-World. Whether your looking up the colors of a Sherwin Williams paint chart, chip, sample, swatch or palette - we have tons - er - gallons. Sherwin Williams Paint - Energetic Bright Colors for exterior and interior walls and ceilings. Quick find your chip color using the Google search bar up top.

Color accuracy of the monitor chip-sample is not guarenteed - monitor color accuracy and brightness vary. If a high degree of accuracy is important you should get a fan deck, swatch or palette from a Sherwin Williams paint store and view it under the lighting scheme where you will be using the wall or ceiling paint.